---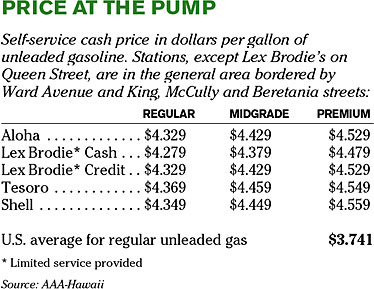 HAWAII
Ex-HawTel CEO to head tech firm
Former
Hawaiian Telcom Communications Inc.
CEO Michael Ruley has been named chief executive officer of
Sparkplug, Inc.
, a Chicago-based provider of fixed wireless business broadband services in eight states and five metropolitan markets.
Ruley is taking over from CEO Bill Malloy as part of a planned leadership transition. Malloy will be moving to the position of chairman for Steve Hooper who retains a seat on the board. Ruley's appointment is effective immediately. He will be based in the company's Scottsdale, Ariz., location.
In February, Hawaiian Telcom ousted Ruley, who had lead the company since Oct. 2004.
Brewmaster buys Tako Taco
Tako Taco
Taqueria
restaurant in Waimea has new ownership. Thomas Kerns, former
Maui Brewing Co.
brewmaster, took over operations on Saturday. The restaurant will be the first on the Big Island to serve Maui Brewing beer on draft.
Kerns said he will add his own brewery, Big Island Brewhaus, to the location within the next six months, but will make few other changes in the near-term.
Maui credit union merger OK'd
Members of
Lahaina Federal Credit Union
have voted in favor of the proposed merger with the
Valley Isle Community Federal Credit Union
. Both the boards earlier voted unanimously in favor of the merger.
As of the official merger date, which is targeted for Oct. 1, all money in members' share savings accounts at Lahaina Federal Credit Union will begin earning a higher dividend rate.
Under the merger, Valley Isle, the second-largest credit union in Maui County, will have 11,400 members.
Ackman seeks higher Longs bid
Longs Drug Stores Corp.
recommended shareholders approve its $2.7 billion purchase by
CVS Caremark Corp.
in a regulatory filing yesterday even as activist investor Bill Ackman hired a firm to explore getting a higher price.
Ackman, who disclosed an 8.8 percent stake in Longs on Aug. 5, confirmed in an e-mail yesterday that his hedge fund, Pershing Square Capital Management LP, has hired Blackstone Group LP to advise it.
Longs directors also declared a quarterly cash dividend on common shares of 14 cents a share payable on Oct. 10 to stockholders of record at the close of business on Aug. 26.