---
FAST FACTS HAWAII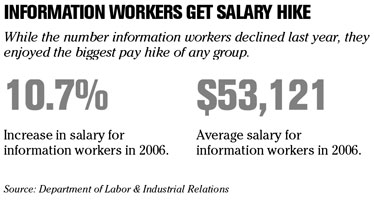 ---
[ BRIEF CASE ]
SHUT OUT. Microsoft Corp.'s plan to buy a stake in Sichuan Changhong Electric Co., China's second-biggest television maker, was blocked by securities regulators, according to the Chinese company. No reason was given for the rejection.
TAKING HEAT. The Home Shopping Network has agreed to pay $875,000 after being accused of failing to promptly warn consumers about pressure cookers that were blamed for burning consumers at least 37 times.
ARMS DEAL. Remington Arms Co. Inc. will acquire Marlin Firearms Co. in a deal that brings together two firearms companies founded in the 19th century that serve a range of customers from police to hunters..
---
BUSINESS PULSE