LAHAINALUNA HIGH SCHOOL
Hawaii's teenage reporters tell us about their high school.
You Asked
If you could customize your own bumper sticker, what would it say?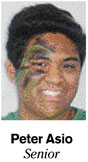 Peter Asio
Senior
"Watch out, '07 soldier driving!"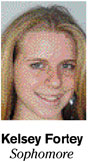 Kelsey Fortey
Sophomore
"I'm not sure if I took my pills, so don't expect sanity."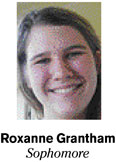 Roxanne Grantham
Sophomore
"Stop staring at my car!"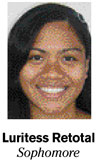 Luritess Retotal
Sophomore
"Olive you."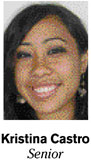 Kristina Castro
Senior
"Honk if you're hot!
Eww! Turn it off! You're so conceited!"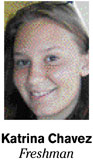 Katrina Chavez
Freshman
"Guess who's in my trunk."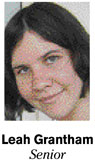 Leah Grantham
Senior
"Follow me down the road of insanity!"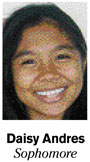 Daisy Andres
Sophomore
"You're driving behind a princess!"