---
LILIES FOR EASTER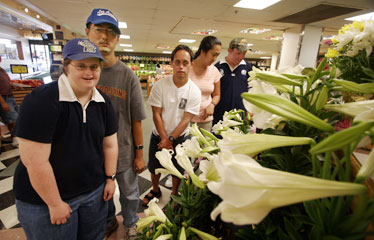 EASTER SEALS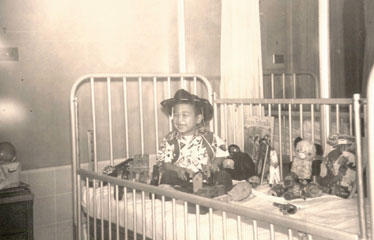 BOOK SIGNING
'Flags' author will sign his latest WWII history, 'Flyboys'
Is the pen mightier than the sword? Ask author James Bradley after he's signed a couple of thousand books. At 10 a.m. Sunday at the Barnes & Noble store in Ala Moana, Bradley will autograph his books "Flags of Our Fathers" and "Flyboys: A True Story of Courage."
"Flags of Our Fathers," the story of five U.S. Marines and Bradley's Navy corpsman father raising an American flag during the Battle of Iwo Jima, was a sensation when it was released in 2000. Bradley's search for the true causes and motivations of servicemen during that pivotal battle, and the iconic flag-raising picture that stirred the nation, was adapted into a much-honored film directed by Clint Eastwood.
Three years later, Bradley released "Flyboys: A True Story of Courage," a kind of coda to the Iwo Jima story, about a nearby air raid on Chichi Jima, 150 miles from Iwo. During an aerial fight, several American aircraft were shot down, nine crewmen surviving. One pilot, rescued by the submarine USS Finback, was Lt. George H.W. Bush, who went on to become the 41st president of the United States -- and who also revisited Chichi Jima with Bradley.
Some of the profits from the book are donated to the James Bradley Peace Foundation, in partnership with Youth for Understanding USA, an organization that funds American students as they live in foreign homes while studying abroad.
This event is free and open to the public. Information: 944-3135 or e-mail crm2249@bn.com.