CLICK TO SUPPORT OUR SPONSORS

---

---
Island Images


Wednesday, June 6, 2001
---
LIKE FATHER, LIKE SON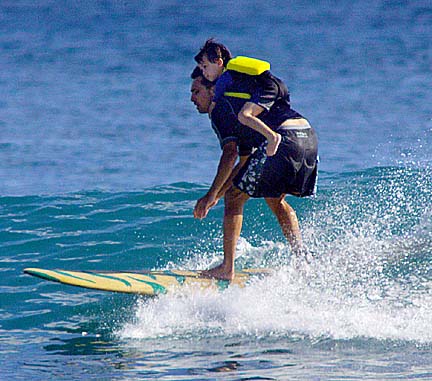 FL MORRIS / STAR-BULLETIN
Ken Wessels Jr. was surfing with his son, Ken Wessels III, on
his back. They were out at Queen's in Waikiki on Sunday.
---
BUNNY SUNDAY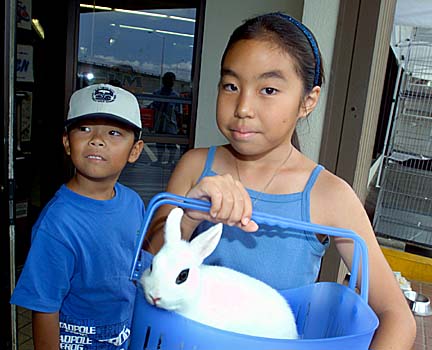 FL MORRIS / STAR-BULLETIN
Britney Asao and her rabbit paid a visit to Petland in Kahala
on Sunday. Her brother Bryce Asao was with her.
---
SEARCHING FOR DAD'S TREASURE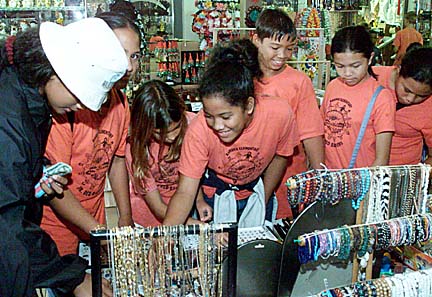 CRAIG T. KOJIMA / STAR-BULLETIN
Genevieve Touli, middle, a student at Kahuku Elementary, looked
through the selection at a Chinatown gift shop yesterday as she
tried to find a birthday present for her dad.
---
E-mail to City Desk
---
---
© 2001 Honolulu Star-Bulletin
https://archives.starbulletin.com