Advertisement - Click to support our sponsors.

---

---
Friday, February 9, 2001



Some crew of the Japanese
vessel are still missing

---


Star-Bulletin staff

The USS Greeneville, SSN-772, a 360-foot-long U.S. Navy Los Angeles-class nuclear-powered attack submarine, collided with a Japanese training vessel about 10 miles south of Honolulu about 2 p.m. today.

The training ship sank after the collision.

The Coast Guard picked up 25 of 34 people who were supposed to be on board the training vessel with a 41-foot utility boat and a rigid-hull inflatable boat, according to Navy Petty Officer Lauren Smith.

The Coast Guard was looking for the others in the water with the help of two helicopters.

The Coast Guard boat that had retrieved the 25 passengers arrived at Sand Island Small Boat Station about 4:40 p.m.

Three were taken to Queen's hospital for treatment of injuries.

Nine are still missing.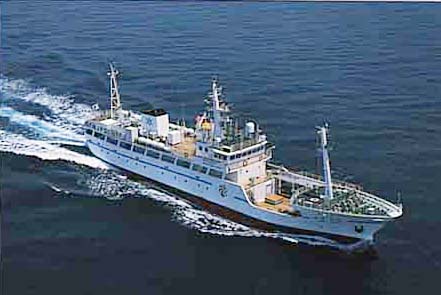 The Ehime Maru, Japanese fishery training vessel.
---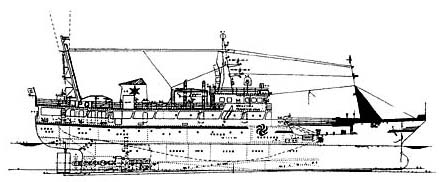 A diagram of the Ehime Maru.
---
The vessel struck by the sub is the Ehime Maru, 191-foot boat used for fishery training.

The Ehime Maru is owned by Ehime Prefecture, a prefecture government in Japan, said Ed Araki, general manager, Honolulu Agency, local agent for the Ehime Maru. The ship is operated by the Iwajima Fishery High School in Ehime Prefecture.

There were a total of 34 aboard, including 13 cadets, two teachers and 19 crew members, Araki said. One injury was reported, possibly a broken collarbone, he added.

Araki said he had to make arrangements for lodging for the people off the Ehime Maru, make sure they have adequate clothing and otherwise provide for them.

The Ehimi Maru left Pier 9 at Aloha Tower at about noon, he said.

Its mission was to do some fishing on its way back to Japan, he said.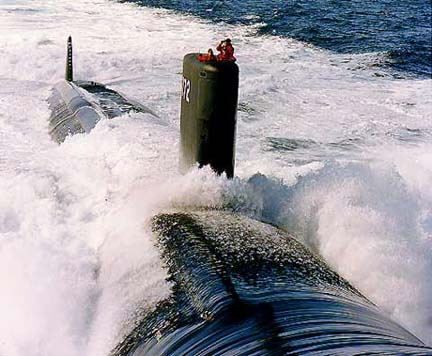 COMSUBPAC
The nuclear-powered U.S.S. Greeneville, SSN-772,
is shown here in a Navy photo.
---
E-mail to City Desk
---
---
© 2001 Honolulu Star-Bulletin
https://archives.starbulletin.com