---
Honolulu Star-Bulletin Online - Vol. 2, No. 18
---
Friday, January 24, 1997
Highlights of today's online edition: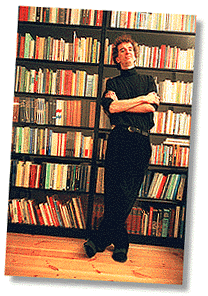 News:
Same-sex marriage:
A special report by Linda Hosek
Day 3 of 3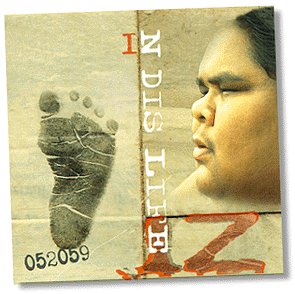 Features:
Stuffs: Bradda Iz Kamakawiwo'ole's new album

Business:
A&B earnings; Auto sales reports;
HVCB cans "warrior" for new logo

Sports:
Penn slams UCLA in Outrigger volleyball; UCLA slams baseball 'Bows

Editorial:
Editorials, letters, Diane Chang, Bud Smyser, Corky,
Richard Borreca, David Shapiro, John Flanagan
and View Point

Community:
Thursday is calendar update day
Our community section features frequently updated lists
and calendars of events, including reunions, movies
and the obituary notices.
---
SPECIALS:
State of the State
The full text of Gov. Ben Cayetano's address
January 21, 1997
Hawaii SAT scores:
We list Hawaii's SAT scores, as well as the
national average for comparison
Same-sex marriage:
A collection of links to our past articles on the subject ,
plus the full text of the court ruling


The votes are cast, the results are in!
American Journalism Review NewsLink
'Best of the Web' poll.


[Search]
[Back Issues]
[Special Projects]
---
Text Site Directory:
[News] [Business] [Features] [Sports] [Editorial] [Community]
[Info] [Stylebook] [Feedback] [Home]
This site is designed for use with a frames-capable browser
like Netscape Navigator or Microsoft Internet Explorer and a larger screen.
If you use a different browser or have a smaller screen, you'll probably be happier
with this Text Site Directory. The content is the same.
Download: [Netscape] [Microsoft]
---