---
Honolulu Star-Bulletin Online - Vol. 1, No. 110
---
Friday, August 16, 1996
Highlights of today's online issue:
News:
Campbell Estate trustees' pay climbs to $840,000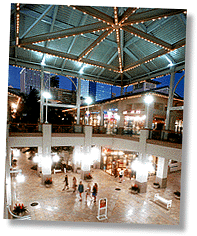 Business:
Aloha Tower Marketplace foreclosure continues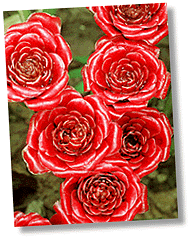 Features:
Every Friday, catch Lois Taylor's Evergreen column
and John Berger's Records column
Sports:
The first of our series on the '96 Football 'Bows:
Quarterbacks
Editorial:
Diane Chang and Viewpoint columns
Community:
Check out our new political event calendar
Our community section features frequently updated lists
and calendars of events, including reunions
and the obituary notices.
---


The Price of Paradise:
Have Gov. Ben Cayetano and Mayor Jeremy Harris kept their campaign promises? Find out in the issue-by-issue breakdown compiled by the POP Accountability Group and presented as a public service by the Star-Bulletin.
---

[Back Issues]
---
Text Site Directory:
[News] [Business] [Features] [Sports] [Editorial] [Community]
[Info] [Stylebook] [Feedback] [Home]
This site is designed for use with a frames-capable browser
like Netscape Navigator or Microsoft Internet Explorer and a larger screen.
If you use a different browser or have a smaller screen, you'll probably be happier
with this Text Site Directory. The content is the same.
Download: [Netscape] [Microsoft]
---

starbulletin.com is featured on PoliticsNow, a service of ABC News, The Washington Post, Newsweek, National Journal, and Los Angeles Times. PoliticsNow is the premiere Web site for political news, resources, and involvement.
---
starbulletin.com publishes online editions Monday through Friday.
Entire contents of this Web site © copyright 1996 by Honolulu Star-Bulletin. All rights reserved.

---