---
Honolulu Star-Bulletin Online -- Vol. 1, No. 89
---
Thursday, July 18, 1996
Highlights of today's online issue: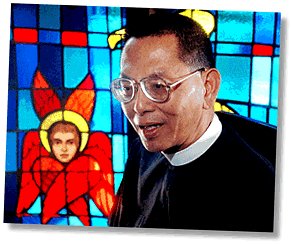 News:

Pastor 'inherits' church and $4 million -- in debt!
plus Alana Dung 'doing great' after marrow transplant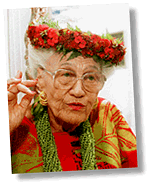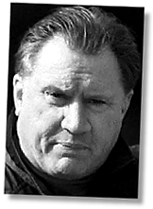 Features:


Aunty Irmgard Aluli
Sports:
Seers sour on U.H. football

Business:
Quarterly results from Hawaii's top businesses
Editorial:
Letters on the sovereignty election

Community:
Thursday is calendar update day!
Our community section features frequently updated lists
and calendars of events, including reunions
and the obituary notices.


[Back Issues]
---
Text Site Directory:
[News] [Business] [Features] [Sports] [Editorial] [Community]
[Info] [Stylebook] [Feedback]
This site is designed for use with Netscape 2.0 or later browsers and
larger screens. If you use a different browser or have a smaller screen,
you'll probably be happier with this Text Site Directory.
The content is the same.


Download Netscape Now!
---

starbulletin.com is featured on PoliticsNow, a service of ABC News, The Washington Post, Newsweek, National Journal, and Los Angeles Times. PoliticsNow is the premiere Web site for political news, resources, and involvement.
---
starbulletin.com publishes online editions Monday through Friday.
Entire contents of this Web site © copyright 1996 by Honolulu Star-Bulletin. All rights reserved.

---