---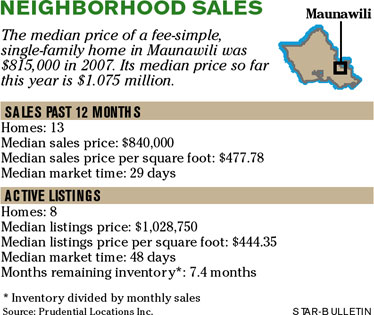 NATION
How to be a smart gift shopper
It's time to start looking at your list of who's been naughty or nice.
There are still three months left for holiday shopping, which may seem like a lot of time. But with rising food and fuel costs, it will pay to plan ahead when it comes to budgeting your holiday spending.
And the closer the holidays get, the easier it is to let the joy of the season cloud judgment, says Mechele Glass, director of education for Atlanta-based Consumer Credit Counseling Service.
She made these suggestions to get a head start on holiday shopping:
» Make a list of who's getting gifts from you, and how much they'll cost. Don't forget to factor in wrapping, cards and shipping - it adds up.
» Shop yard sales and thrift shops, but avoid getting used presents for children and try not to get gifts that are obviously too ... cheap. But keep in mind that aunt who loves antiques; you may be able to find her a treasure for a good deal.
» Shop online, and take advantage of sales and seasonal items. Giving yourself enough time to schmooze for discounts could lead to a big chunk of savings. Remember to search for deals on Web sites like couponcabin.com.
» Consider making your own gifts, like a scrapbook of photos or something sentimental.
"People always save cards the kids made with glued trinkets and stars for years and years, but those 'tis-theseason cards usually get trashed," Glass said.
How to avoid job-hunting mistakes
Picture this: You're in the shower, and you hear the kids fighting over which channel to watch.
Then your teenage daughter bursts into the bathroom announcing there's "some guy on the phone."
You take the call - and realize the man on the other end of the line is a potential employer for a job you've applied for, sounding as confused as you do embarrassed.
That's just one example of a humiliating job-hunting mistake pulled from the recently published "Job Search Bloopers: Every Mistake You Can Make on the Road to Career Suicide ... and How to Avoid Them."
To sidestep the above blunder, job seekers should establish a strong support system and make sure their family is aware they are expecting a life-altering phone call, according to one of the book's authors, Laura DeCarlo.
All calls should be handled professionally; if that's impossible on a home line, then set up a voice mailbox, call forwarding or special ringtone on a cell phone.
"There are so many outrageous ways to mess up getting the job you want," said DeCarlo, who is president of Melbourne, Fla.-based Career Directors International. "It's the small details that can make or break the job search."
Other examples in the book, drawn from real-life stories told by resume writers and career coaches, include everything from those who go to job fairs unprepared to those who show up at a job interview ridiculously overdressed.
"With this book, we hoped to take stories that are frustrating and even torture to endure, but feed them back to the reader as tips for what to avoid in a way that will make them laugh rather than cry," DeCarlo said.