BOOKSHELF
Isle Pages
New book releases from Hawaii authors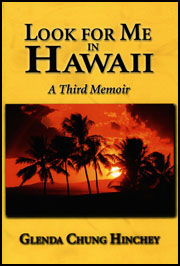 "Look for Me in Hawaii: A Third Memoir"
By Glenda Chung Hinchey
GCH Press / $13.95
This book is a collection of stories from the author's past, her third such effort. The stories focus on relationships with friends and family. Born in Hawaii, she lived away for a number of years and has returned to make the islands her home. The stories run the gamut from details of her daily routine to taking a trip to Croatia to visit a long-lost flame.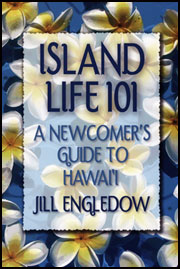 "Island Life 101: A Newcomer's Guide to Hawaii"
By Jill Engledow
Maui Island Press / $17.95
This is essentially a how-to guide for transplants to Hawaii, an extension of an earlier guide the author wrote about living on Maui. The book starts with a history of Hawaii and includes information about each island. There are sections on foods, local culture, tips to help contribute to the community and ways to fit into society.