BOOKSHELF
Isle Pages
New book releases from Hawaii authors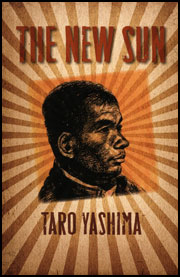 "The New Sun"
By Taro Yashima
University of Hawaii Press
$21
This book documents the life of the author and his wife in prewar Japan. Jailed by the Japanese secret police for their anti-imperialist activism, they later escaped to the United States, where Yashima became an artist for the U.S. military. Their story is told using Yashima's illustrations and a few lines of text per page. It paints a picture of the life the common Japanese citizen lived at the time. The book, when originally published in 1943, met with tepid response. It is now again in print from the University of Hawaii Press.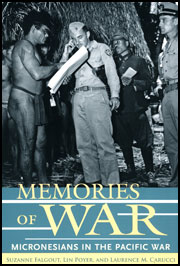 "Memories of War: Micronesians in the Pacific"
By Suzanne Falgout, Lin Poyer, Laurence M. Carucci
University of Hawaii Press
$25
Through extensive interviews, this book looks at how memories of World War II are preserved by the Micronesians. Most Micronesians at the time were caught by surprise by the war, and their stories tell of their relationships with both the Japanese and Americans who were fighting in their islands. The book doesn't focus as much on the events of the war, but rather on the process of keeping the memories alive.