BOOKSHELF
Isle Pages
New book releases from Hawaii authors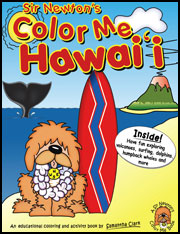 "Sir Newton's Color Me Hawaii"
By Samantha Clark
Sir Newton's Books
$5.95
This children's book teaches newcomers about Hawaii from the viewpoint of a shaggy dog named Sir Newton, who explores topics such as lei-making, whale-watching and hula. The book is one in a series set in various travel destinations. Ten percent of sales goes to the children's programs of Rotary International's Hawaii clubs.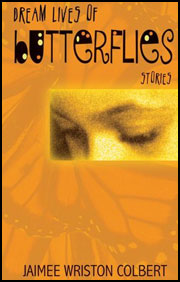 "Dream Lives of Butterflies"
By Jaimee Wriston Colbert
University of Missouri-Kansas City Press
$16.95
This collection of stories won the gold medal for short fiction in the Independent Publisher Book Awards -- known as the "IPPYs" -- last month. Jaimee Wriston Colbert's tales are set in Hawaii and St. Louis, Mo., centering on a lepidopterist (butterfly collector) whose mother is in the early stages of dementia.