---
FAST FACTS HAWAII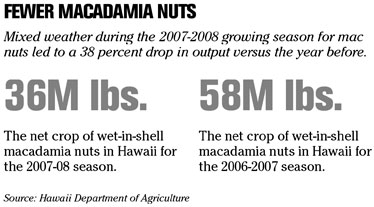 ---
AFL-CIO boycotts HTH hotels
The AFl-CIO, a 10.5 million-member labor federation, has called for a national boycott of
HTH Corp.
's Pacific Beach Hotel and Pagoda Hotel and Restaurant.
AFL-CIO member unions have been notified to avoid patronizing HTH businesses in Honolulu. The boycott is in response to the company's decision late last year not to recognize the bargaining rights of ILWU Local 142 at Pacific Beach Hotel, where some 30 workers were laid off following a management change.
Pacific Beach Hotel workers voted to organize under ILWU Local 142 in 2004, but still do not have a contract. ILWU Local 142 officials have asked the National Labor Relations Board to force HTH to engage in collective bargaining, but conceded that a ruling from the federal board could take months or years.
BRIEF CASE
SEEKING BILLIONS:
Attorneys for victims of the 2005 explosion at BP PLC's Texas City refinery contend the oil giant's fine could be as much as $3.2 billion, dwarfing the $50 million being proposed in a plea agreement.
FLAT PROSPECTS: Brewer and wine maker Foster's Group Ltd. said today that the outlook for the U.S. wine market remains challenging as it reported a 28 percent drop in first-half net profit, after asset sales inflated the year-ago period.
---
BUSINESS PULSE