STYLE FILE
Sweet somethings
You've got the chocolates, the flowers and dinner reservations, but there are many more details that go into planning the perfect Valentine's Day date. Here are a few items to take care of those last-minute jitters. I'm sure the mere suggestion will lead you to ideas of your own:
Show your heart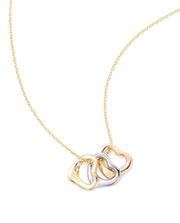 Punch up your hello with Tiffany's famous blue box. Elsa Peretti's Open Heart Collection combines modern elegance with all the sentiment of Valentine's Day. For 2008, the designer has come up with a three-heart mini Open Heart pendant with hearts in 18K yellow, white and rose gold on a fine gold chain to symbolize loyalty, love and friendship; $900. See it at any Tiffany boutique; a single small heart in sterling silver is $155.
Pump up your kisses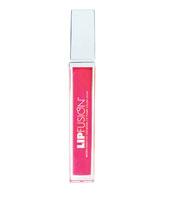 Turn normal girl-next-door lips into a full, sexy pout with LipFusion Color Shines. The lip plumper uses the body's natural water supply plus active collagen to rehydrate lips and make them kissably smooth. Try it in pretty pinks and reds dubbed "Kiss" (left), "Sexy," "Flirt" and "Smooch." One tube is $38 at Sephora.
Just the two of us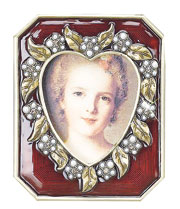 A cozy picture of the two of you fits neatly into a bedside picture frame by Jay Strongwater. This Heart Frame from the designer's Amore collection is of handpainted red enamel over metal, hand-set with Swarovski crystals and faux pearls with gold-tone trim. It measures 3-1/4-inches by 2-1/2 inches and is $150 at Neiman Marcus.
Love is in the air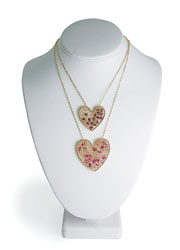 Riches Kahala Mall may provide the one-stop solution to your gift-giving needs. Call to reserve your place at its fine jewelry trunk show, 6:30 to 8:30 p.m. Sunday. On view will be collections by local designers Catherine Acena, Kimberly Le, Kalehua and Beachcomber Designs in materials from black pearls to white sapphires and diamonds. Le and designers from Beachcomber Designs will answer questions and help select pieces. Free gift wrap available. Call 737-3303. Pictured is Kimberly Le's gold-filled heart necklaces with pink tourmalines (large heart) and rubies (small heart).
Put on some mood music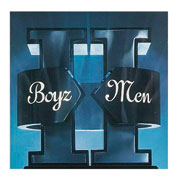 With iTunes and a CD burner you have no excuse not to have a soundtrack for every moment of your life, so why not start with music for wooing your sweetie? Start with his or her favorite songs or one that's become your song as a twosome. The right choices will stir memories of times spent together and apart, capturing your story of love and longing. Some tunes to start with: "Maybe I'm Amazed" by Paul McCartney, "Hello" by Lionel Richie, "Come to my Window" by Melissa Etheridge, "Something" by the Beatles, and "I'll Make Love to You" by BoyzIIMen. Get more ideas by doing a simple Internet search for best love songs.
Skin that's touchable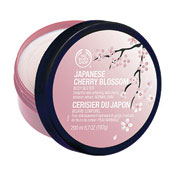 There's nothing sexy about skin as scaly as a fish, so exfoliate, then moisturize before snuggling. The Body Shop has a limited-edition romantic Japanese Cherry Blossom line of all-over moisturizers for Valentine's Day. Unfortunately, all that's left at the Pearlridge store last time I checked was the Body Butter, containining organic soya and olive oils, at $20.
Apple of his/her eye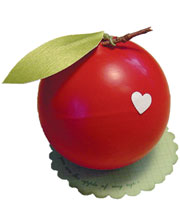 Shop Toast brings back its "Apple of My Eye" Valentine favors to treat everyone else around you to a little surprise. Each red apple is filled with locally made Hokulani Bakeshop mini heart-shaped sugar cookies, and come packaged in a clear 3-inch plastic square box, ribboned for Valentine's Day. The apples are available at Shoptoast.com, at the two Wedding Caf locations in Manoa Marketplace and Ward Warehouse, and the Menehune Mac factory store will also be carrying a version containing their strawberry and milk chocolate mac nuts; $7.