---
KEIKI KALIKIMAKA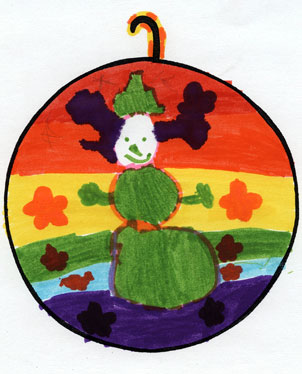 ---
Raise funds through magic show tickets
School groups in need of cash can now count on magic to make it appear -- by selling tickets to the "Magic of Polynesia" show featuring John Hirokawa.
Any public or private school, parent group or school organization is eligible for the fundraising deal offered by Roberts Hawaii.
Prices start at $52.50, $35 for children..
Tickets may be used for the show of the purchaser's choice, or the school can set up a special show on a designated night.
Call Micah Chinen, 539-9451, at Roberts Hawaii.
"Magic of Polynesia" takes place at the Ohana Waikiki Beachcomber Hotel. Regular ticket prices start at $40.21; $26.81 children.
Design magazine features architecture tour
The Metropolis Magazine 2007 Design Tour will be presented at the University of Hawaii Architecture School at 5:30 p.m. Wednesday.
The event includes a conversation with Susan S. Sznasy, editor in chief of Metropolis Magazine. Among the highlights is the Hawaii premier of "Site Specific: A Legacy of Regional Modernism," a short film about the climate- and place-sensitive architectural experiments of the Sarasota School of Architecture.
Admission is free. Call 523-2900 or e-mail Kiersten@historichawaii.org.