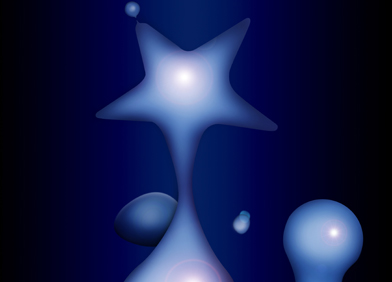 WELCOME to Hawaii's Best as we present our winners in four categories: Shopping and Retail, Entertainment, Restaurants and Food, and Services.
For the fifth consecutive year, readers of the Star-Bulletin and MidWeek have spoken, and for that we are grateful. You are the ones who, by taking the time to evaluate the choices and vote, give the awards meaning.
We also appreciate the work done by story writers Yu Shing Ting and Steve Murray; results tabulator Tanya Kogler; copy editor Christine Donnelly; design editor Joe Edwards; artist Bryant Fukutomi; photographers George F. Lee, Jamm Aquino, Richard Walker and FL Morris, and all of the ballot counters.
And now on to the winners.