---
COMING UP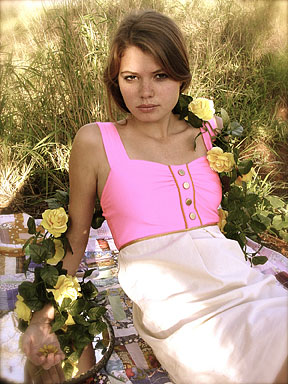 [ STYLE FILE ]
Ready for prom
Here are a few fashionable events, featuring informal modeling, taking place tomorrow and Saturday at Neiman Marcus. It's always free to look:
» Eskandar event: View the latest collections from noon to 2 p.m. tomorrow and Saturday throughout the store.
» Beaudry trunk show: View collections from 2 to 4 p.m. tomorrow and Saturday in the Precious Jewelry Salon.
» Prom event: View romantic dresses and gowns from 2:30 to 4:30 p.m. Saturday in Galleria.
» DKNY wardrobe presentation: Learn to mix and match separates for work, play and evening, at 2 p.m. Saturday in the Sport Shop across from Galleria.