---
BYE-BYE, 'BUTTERFLY'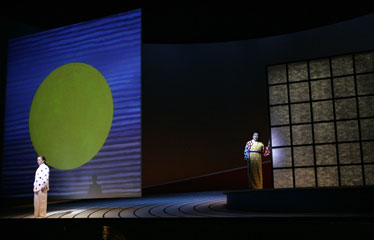 ---
Kids -- it's Nene voting time
Students in grades 4 through 6 are invited to help choose this year's Nene Award-winning book.
The state's public libraries sponsor the annual search for the favorite book of Hawaii's children.
Voting is open through March 16 at any public library. One vote per person.
Not sure what book to pick? For information on the award and a recommended reading list, visit the Nene Award Web site, nene.k12.hi.us/index.html.
March 16 is also the deadline for entries in four Nene Award categories: essay, poster, performance and digital arts. Entries are to be based on last year's Nene winner, "Eragon," by Christopher Paolini. The Web site has details; enter at any public library.
Contest winners will share their work at an awards ceremony in May, when the new Nene Award-winning book will be announced.