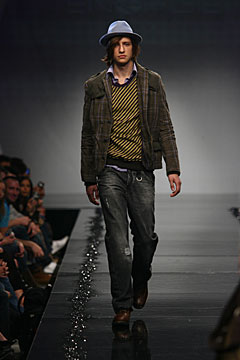 COURTESY OF MISS SIXTY
Actress Hu hosts reef benefit
Hawaii-born actress Kelly Hu will host the grand-opening celebration of the Miss Sixty/Energie flagship boutique at Ala Moana Center, from 1 to 5 p.m. Saturday.
The boutique is the first in the United States stored to carry all four brands of Miss Sixty, Energie for men, Killah and Sixty.
The free event, benefiting the local chapter of Reef Check, will feature an afternoon of acoustic performances by Columbia recording artist Josh Radin, Universal's Schuyler Fisk, Rachel Yamagata from RCA and music producer Chris Holmes.
In addition, the event will feature models showing Miss Sixty/Energie fall designs, food and drinks, and deejay music by DJ Steve Aoki Kid Millionaire.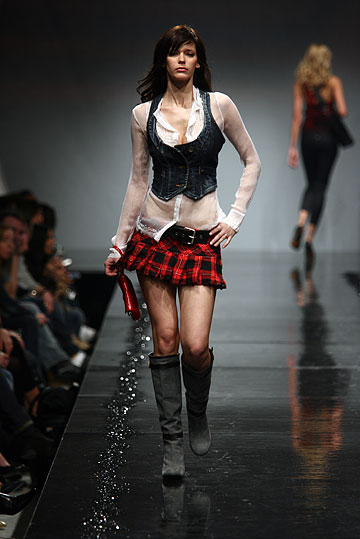 COURTESY OF MISS SIXTY
Reef Check Hawaii is a volunteer, ocean conservation organization designed to save coral reefs globally. An after-party will take place at Skyline at the Sheraton Waikiki Hanohano Room, from 10 p.m. to 2 a.m., with cover charge.
The Italian-designed brand is noted for its youthful rock 'n' roll, urban-glam aesthetic with sexy, bohemian looks for women and a slouchy, streetsharp look for guys. The brand appeals to thrill-seekers looking for innovation and variety in defining their look and style.