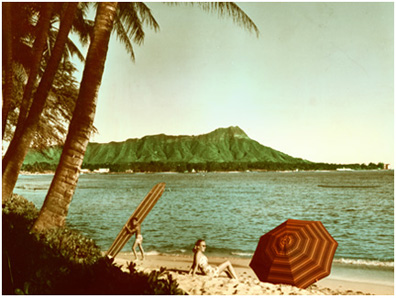 WE are proud to present -- for the fourth consecutive year -- the best that Hawaii has to offer in Shopping, Services, Entertainment and Food, as determined by you.
Thank you Star-Bulletin and MidWeek readers for voting for Hawaii's Best. As consumers out in the field, you are in perfect position to judge these categories, and we appreciate your taking the time to help us compile these lists.
Congratulations to the winners and to all those that received votes - the breadth and depth of competition made for spirited voting.
Without further ado, here are the winners . . .